Effective Services for you
and the Business you're in
We can design a new PMO for you. We can help make the one you have work more effectively. We can provide staff to help train yours or to build things to help, or even to run things for a while if that helps you. Whether Agile, Scrum, Lean Six Sigma, Waterfall, Prince2 or PMP. We have been there!
Are you unsure how to start your project? Are you having some difficulties and need some help? Do you need people to get you moving ahead?
Are you thinking that you have a program or portfolio that you need some help with?
We can help.
Why are you doing the work you are doing? How will you know if you got the results you were after? Wouldn't it be good to work that out before you finished? Maybe even before you started spending money and putting in all that work? What will you do if things aren't going to plan?
What if you could have a plan to achieve your goals and what it takes to get there?
We can help.
So, you've received another report that doesn't seem to tell you anything. What can you do? Ask for yet another different report? What is it that you need in order to make the right decision? Where can you get that information from? How can you rely on it? What does it all mean? You've been asked to produce information but don't know where to start or how? We understand. We've been in those meetings. We've stared at those screens. We get it. Yes, you could keep producing more reports and changing the ones you have to try and magically get to the answer.
Or you can get help now.
We can help.
Do you need help with something? Are your processes running you around in circles, or seem to take forever? Are your people following the processes but your customers are still not happy? Could you use some help to make things faster, less costly, or easier (or more fun)?
We can run workshops. We can help provide guidance on how you can fix things. We can also just roll up our sleeves and help fix things (instead of the standard consultancy approach of just providing you with yet another PowerPoint presentation or a 100-page report!)
We get it. We've been there.
Whether it's a process map, or just getting things working more effectively, we can help.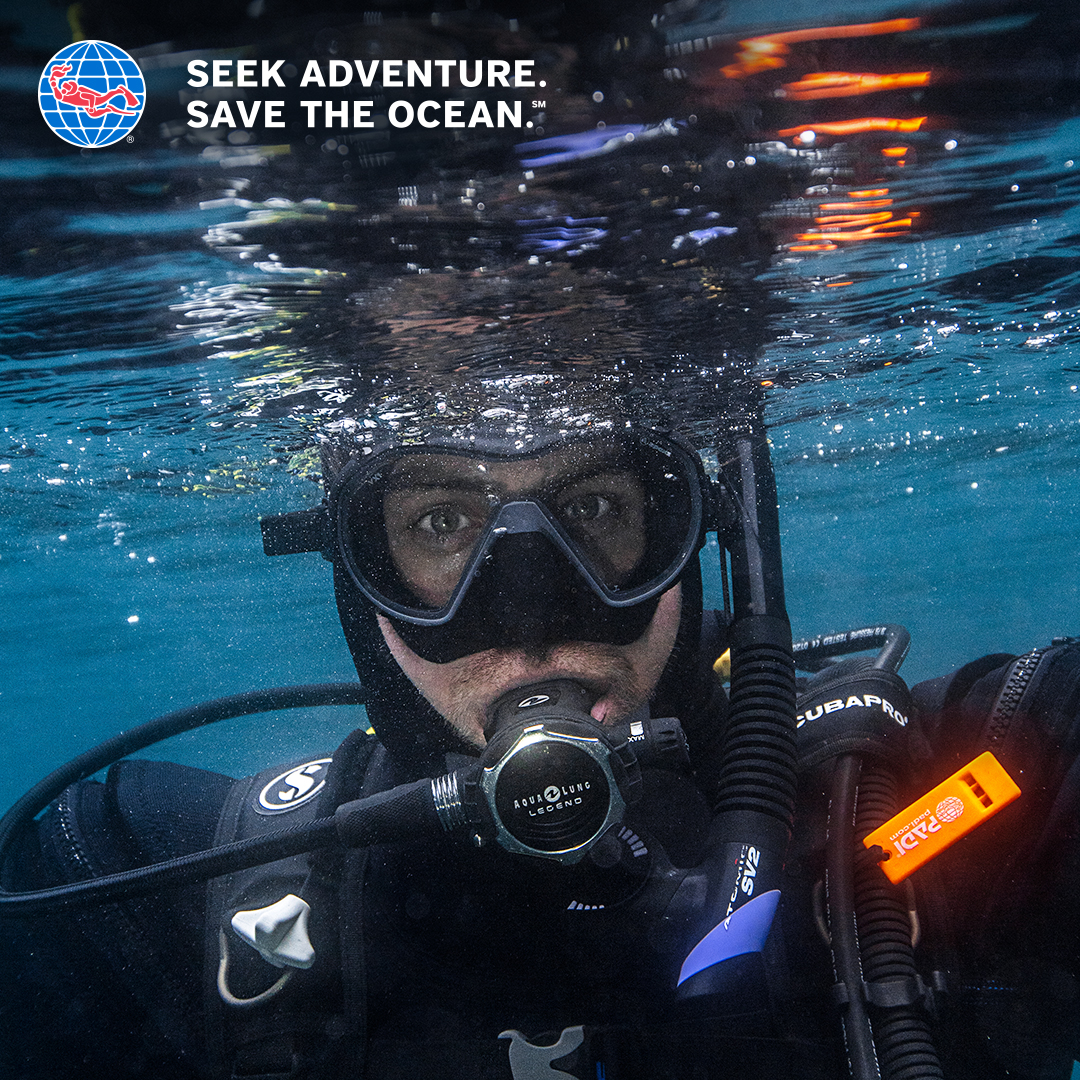 What is a risk? How is it identified? How is it mitigated? Sound like a traditional Risk Management course?
Here at ImprovAbility, our approach is a little different.
We offer companies a corporate PADI Discover Scuba Diving program, where we relate the concepts of Risk Management, by immersing students in concepts through real-world experience, in a real-world setting, that provides co-workers a unique but shared learning experience to better understand, experiment, and discuss risk.
The benefits we've seen include:
Improved individual and team engagement with interactive and immersive training
Increased adoption of new concepts through personalised and shared learning experiences
Providing a referral pathway for individuals to continue their education
Our half-day, experiential training approach is delivered by experienced PADI instructors and offers companies a very unique way to approach the concept of risk management.
For more information please contact us.
Being a manager is not easy. It's also made harder if you were either doing an individual job before, were part of the team you are now managing, or doing something else entirely before this! Sometimes, you need some help. Being an effective manager means setting clear goals, but more than that, it means setting your team up for success.  We have been there, and have more than 25 years of learning from our mistakes and successes (and some training too).
Our STOP-GO program can help you make better use of your time and prioritise effectively.
Our LEAD program can help you to be the leader your team needs.
Whether individuals, teams, or executive groups, if you need someone to talk with or someone to help you see a better way, we can help.
Are you just wanting to check something quickly? Maybe you simply need some advice on fixing something or solving a small issue.
If only you could just speak with someone for half an hour or so, instead of having to hire someone for a whole day!
We can help with that!
We get that.
Sometimes, you know you need help but are a bit unclear as to exactly how and why.
We can help.